Golf carts can be used in a variety of ways, and if to be used for more than just golf, options & accessories must be available from your chosen golf cart dealership.  At Gilchrist Golf Cars, we understand the importance of quality, reliability, and value by offering only options & accessories that meet or exceed our customer's expectations.  Please contact us to discuss any options or accessories that you like on this page, and we will help you outfit your golf car exactly the way you want to.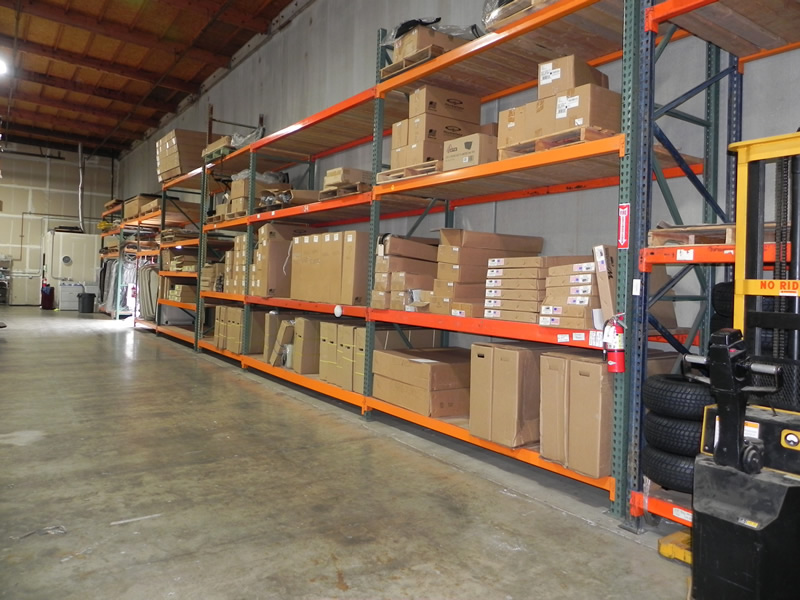 Golf Cart Parts & Accessories
At Gilchrist Golf Cars, we believe in offering only high quality parts & accessories at the best prices possible. Many of our parts come directly from the manufacturers that we are authorized dealers for, and our aftermarket accessories partners are carefully selected for quality, durability, and value.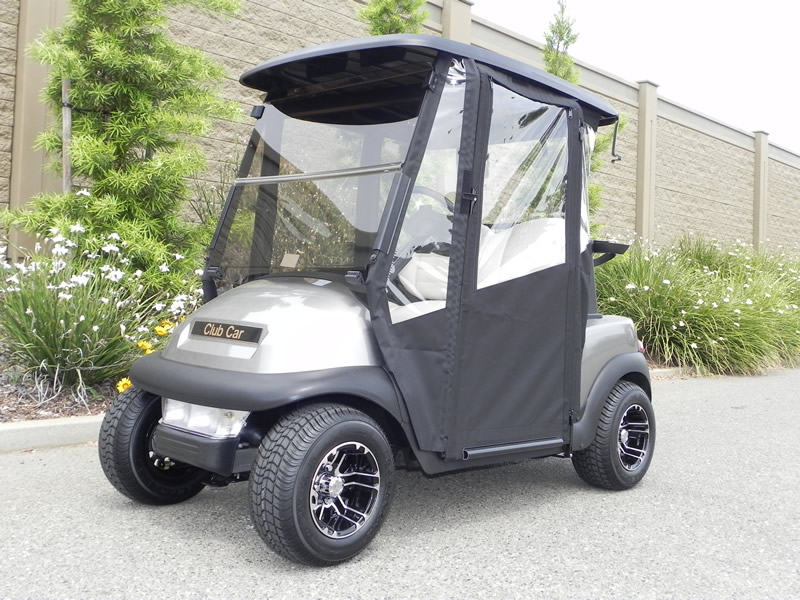 Golf Cart Enclosures
Depending on the time of year, an enclosure for your golf, transportation, or utility car can be very important to be able to utilize the vehicle year-round. We have a lot of experience with enclosures over the years, and we can help you make the right decision.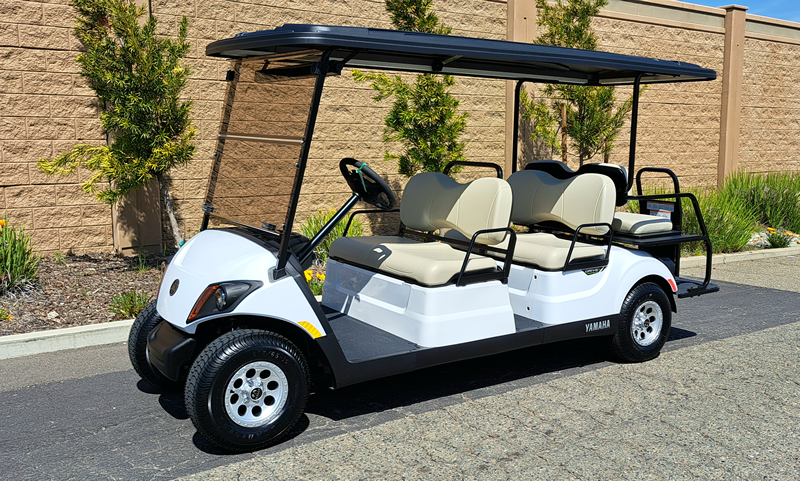 Utility & Transportation Vehicles
If a small task oriented vehicle is the right solution for your work, job-site, or transportation requirements, there are many choices available. Most cargo or transportation options are available in used or new car models and often can be customized to fit your needs.
Delivery Available!
Once you find the perfect golf car, how do you get it home or to work? We are here to help and provide delivery throughout most of northern California with our own trucks & trailers. Plus, our delivery team will be able to answer any questions you may have. At Gilchrist Golf Cars, we want your positive experience to begin at our dealership and continue all the way to your front door or work site and into the future.
Contact Information
1140 Tara Ct., Rocklin 95765
FAQs